Workshops, Courses & Bootcamps
Take back the power and claim your uniqueness. Your time is now, embrace it. Learn from and with me through my workshops, courses, and bootcamps.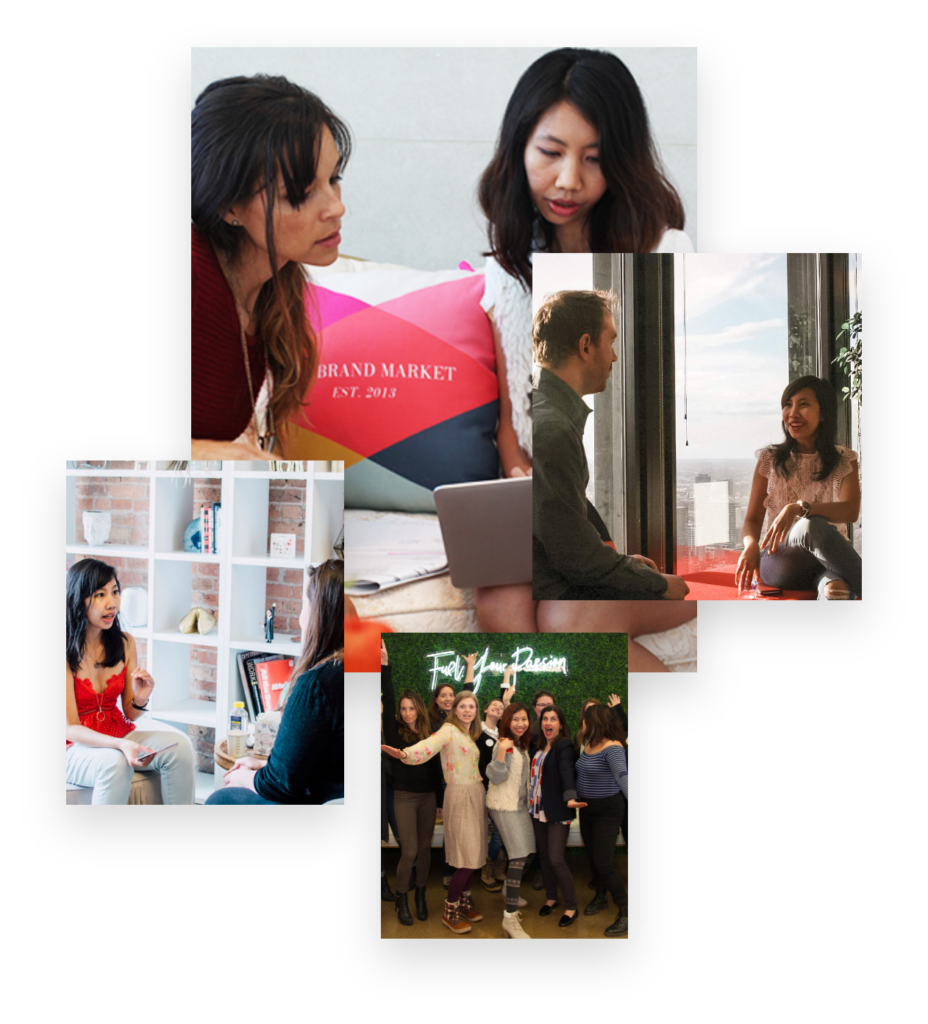 You help me get clarity!
Thank you again for the great session and for sharing your resources – personal branding is my weakness because I had no idea where to begin, but your worksheets were concise & prompted me to consider my past, present & future goals.
Ari's Personal Branding Workshop is an insightful experience.
It makes you look beyond personal branding as just a logo and a color palette, and really gets down to the core of how to define who you are, what you do, and how you go about doing it. It's your story, and through this workshop I have not only learned how to define it, but also how to share it with the world.
Freelancer to Agency Owner Workshop
Tuesday, 8/24/2021, 12-3 pm EST
Personal Branding Workshop
NEW DATE WILL BE ANNOUNCED SOON
Freelancer to Agency Owner Course
Set up your design agency for success by getting the blueprint that you need to get started. In this course, you will learn all the fundamentals for setting up your business and walk away with actionable steps to implement in your business immediately.
Creative Agency Bootcamp
Over 90% of new businesses fail. That statistic alone is enough to scare away any person who is thinking of starting a new business. Join this twelve week, bootcamp-style coaching program designed to help you set your agency up for success.